Openshaw, James (1809-1893)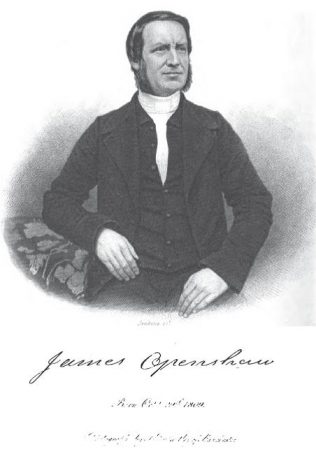 Copy provided by Steven Carter
James was born on 29 October 1809 in Bury to parents John and Alice. He was baptised on 10 December 1809 at St Mary, Bury.
Ministry
An extract from the notes of Sir J D Qualtrough, published on Isle-of-Man.com comments on James and his wife in relation to Castletown where they were leading spirits in building the chapel.
'James Openshaw was a fine man of great energy and knowledge. He had a dramatic style of preaching. He used to tell how once when preaching on a call to Peter he dramatized the incident by shouting -"Peter – Peter". A man at the back named Peter, who had been enjoying a quiet snooze suddenly awoke and jumped up saying "Aye, aye what are thar wantin now".
Mrs Openshaw was a grand help person. Her favorite expression was "we must be up and doing". No idle moment was allowed.'
Family
James married Margaret Qualtrough (abt1810-1905) on 6 August 1864 at Malew, Isle of Man.
James died on 2 June 1893 at Castletown, Isle of Man.
Circuits
1835 Burnley
1836 Liverpool
1837 Wrexham
1838 Rochdale
1840 Blackburn
1841 Bradwell
1843 Bolton
1844 Bury
1846 Douglas
1847 Wrexham
1848 Warrington
1850 Preston
1853 Manchester l
1855 Bradwell
1857 Rochdale
1858 Lymm
1861 Manchester ll
1863 Castletown
1865 Manchester lll
1868 Liverpool ll
1869 Peel
1874 Douglas
1876 Castletown (S)
References
Primitive Methodist Magazine 1859/65; 1894/865
PM Minutes 1893/24
The Primitive Methodist 1893/414
http://www.isle-of-man.com/manxnotebook/towns/castltwn/qual.htm
W Leary, Directory of Primitive Methodist Ministers and their Circuits, 1990
Census Returns and Births, Marriages & Deaths Registers