Loughborough Churches past and present
Lieutenant Boys' Brigade Leader and Sunday School leader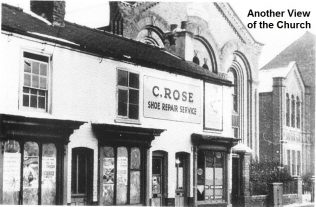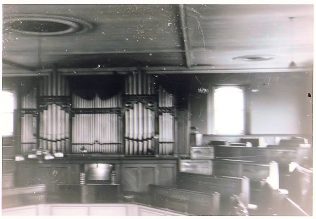 I am Dave currently a leader at the 1st Loughborough Company Boys' Brigade for the under 8's called the Anchor Boys, I am also in charge of recruitmentmarketing, fundraising and also the companies Archivist, our website is here at www.1stloughboroughbb.kk5.org.
I am currently as well a Junior Church leader for ages 9 onwards at Trinity Methodist Church in Loughborough.
Why is this relevant?, well the Boys' Brigade of the 1st Loughborough was founded at the Swan Street Methodist Church in 1938 by Mr Bram Sharpe, the company celebrated it's 75th year in August 2013.  
The small chapel there originally was built  in 1849 according to my source but was removed to accommodate a larger Church building in 1871 for 600 people, It belongs to the PRIMITIVE METHODISTS.
In 1828 the WESLEYAN Church was built on Leicester Road which the Brigade used after Swan street closed its doors for good.
Photos of these churches are in the gallery notice the Swan Street Churches School room hall next door
The photos in the gallery are that of Swan Street Methodist Church, Leicester Road Church and finally Trinity of Loughborough.