Lightfoot, John, 'The power of faith and prayer exemplified in the life and labours of Mrs Mary Porteus' (1862)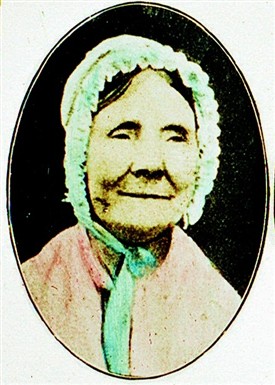 This book was written in 1862. Mary Porteus was 14 years a Travelling Preacher and 22 years a Local Preacher in the Primitive Methodist Connexion.
To view the book follow the link to Google Books.